Futura x DS Wallau is a display typeface created through blending Futura Bold with the gothic DS Wallau. It was made through folding papers during a half-day workshop hosted by Jo Petty in June 2019, and was later developed into a digital typeface.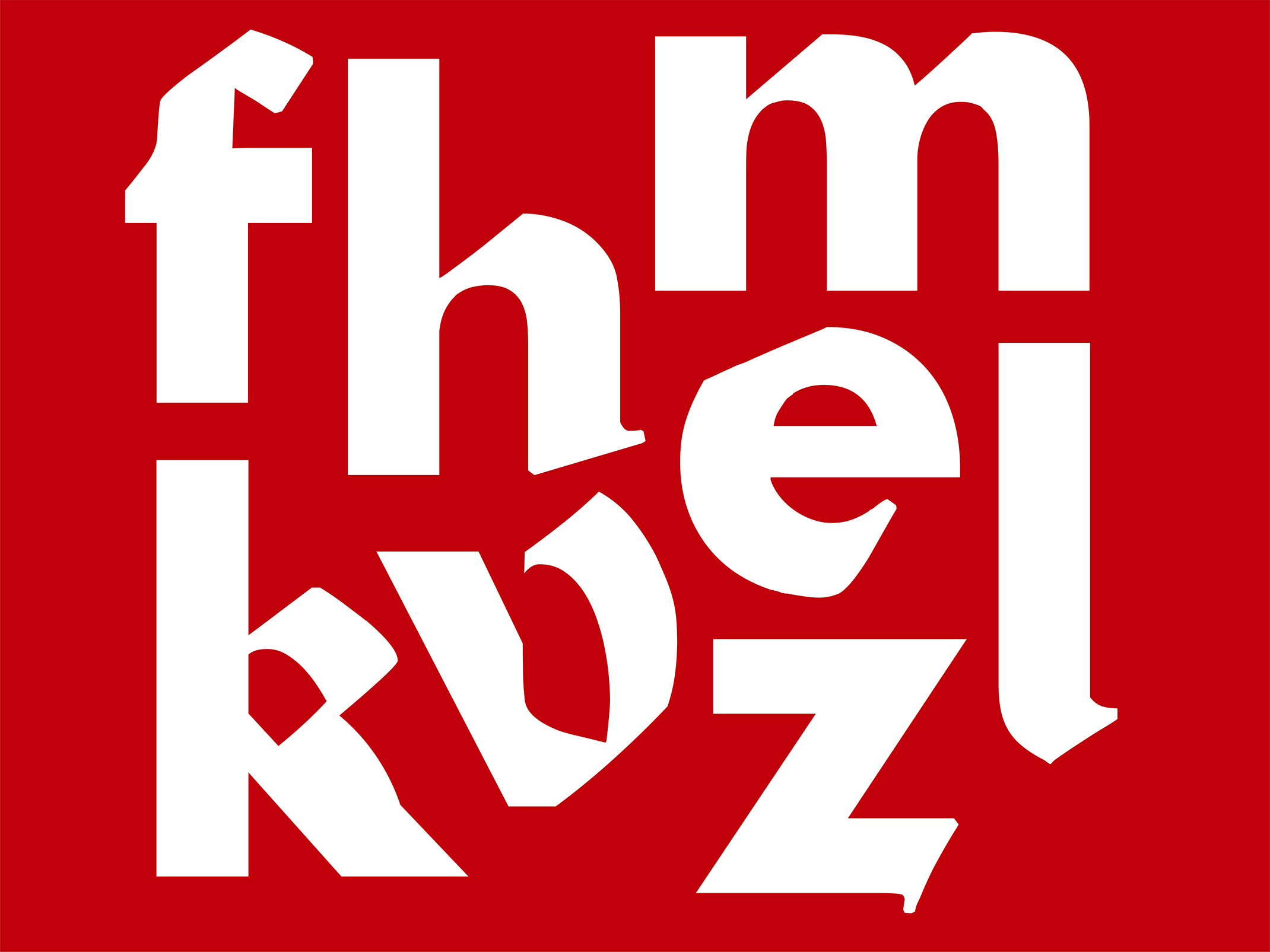 Hiya! Thank you for scrolling through my website.
My name is Bianca Winberg, I'm a
graphic designer
with a passion for
type design
. I was raised in Stockholm, studied in Glasgow and now I'm living in London.
If you are interested in working with me, please feel free to contact me through one of the links below.
CONTACT
bianca@winbergs.com
@biancawinberg
EDUCATION

Bachelor of Arts in Communication Design, spec. Graphic Design with Honours
First Class
The Glasgow School of Art
2016—20

Advertising and PR 1
Visual Studies 1
Stockholm University
2015—16

Aesthetic Programme,
specialisation Fine Art
Internationella Engelska Gymnasiet Södermalm
High School
2012—15