Templeton
is an uppercase-only typeface inspired by Glasgow's historical past in the carpet design. The main source of inspiration is the 'T' which can be seen in the company
Templeton's
old logo, and the Arts and Crafts movement. It is a new take on a Glaswegian typeface, with sharp edges and decorative swashes.
Send me an email
if you are interested in a license. Regular italic is currently under development.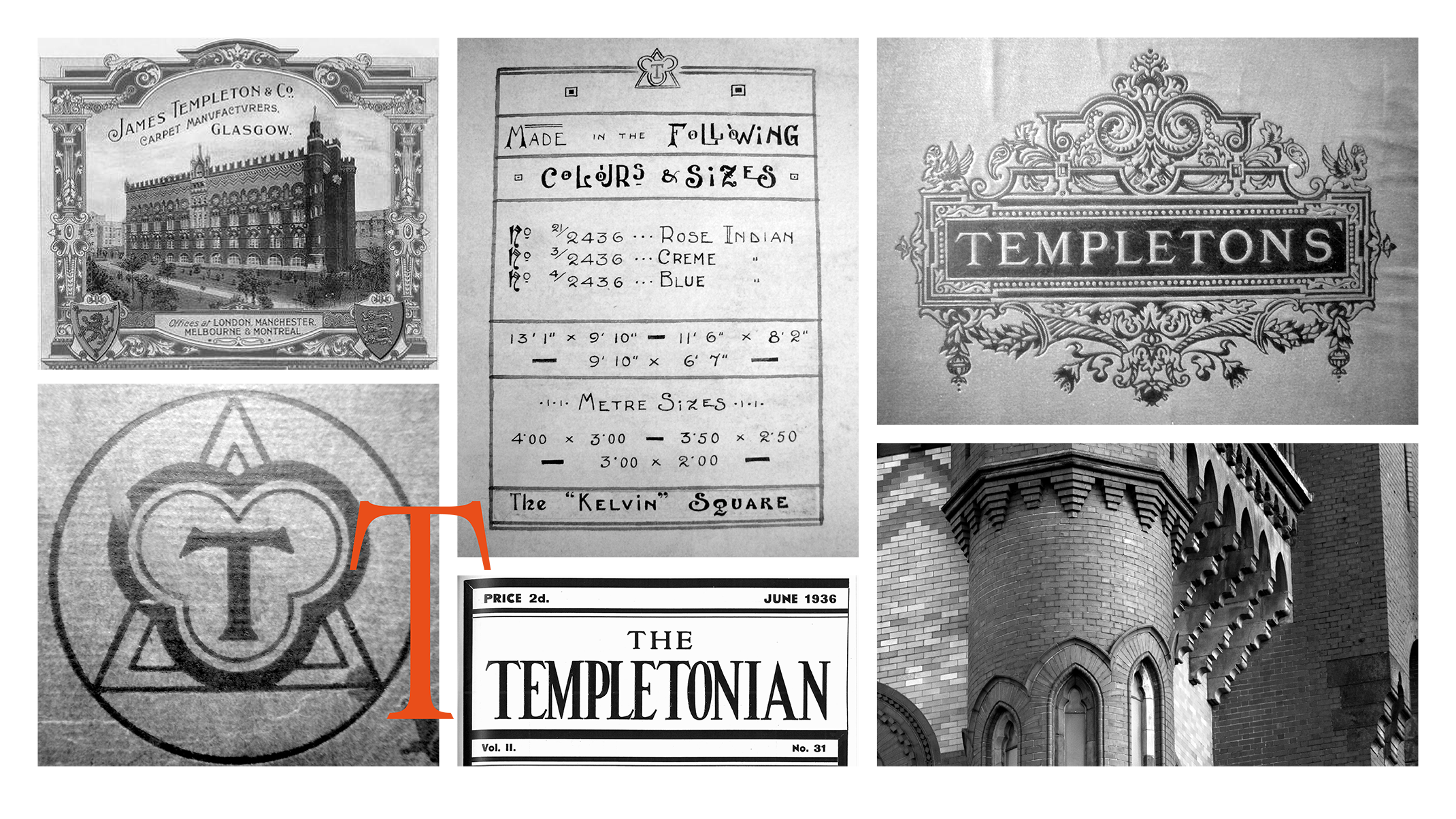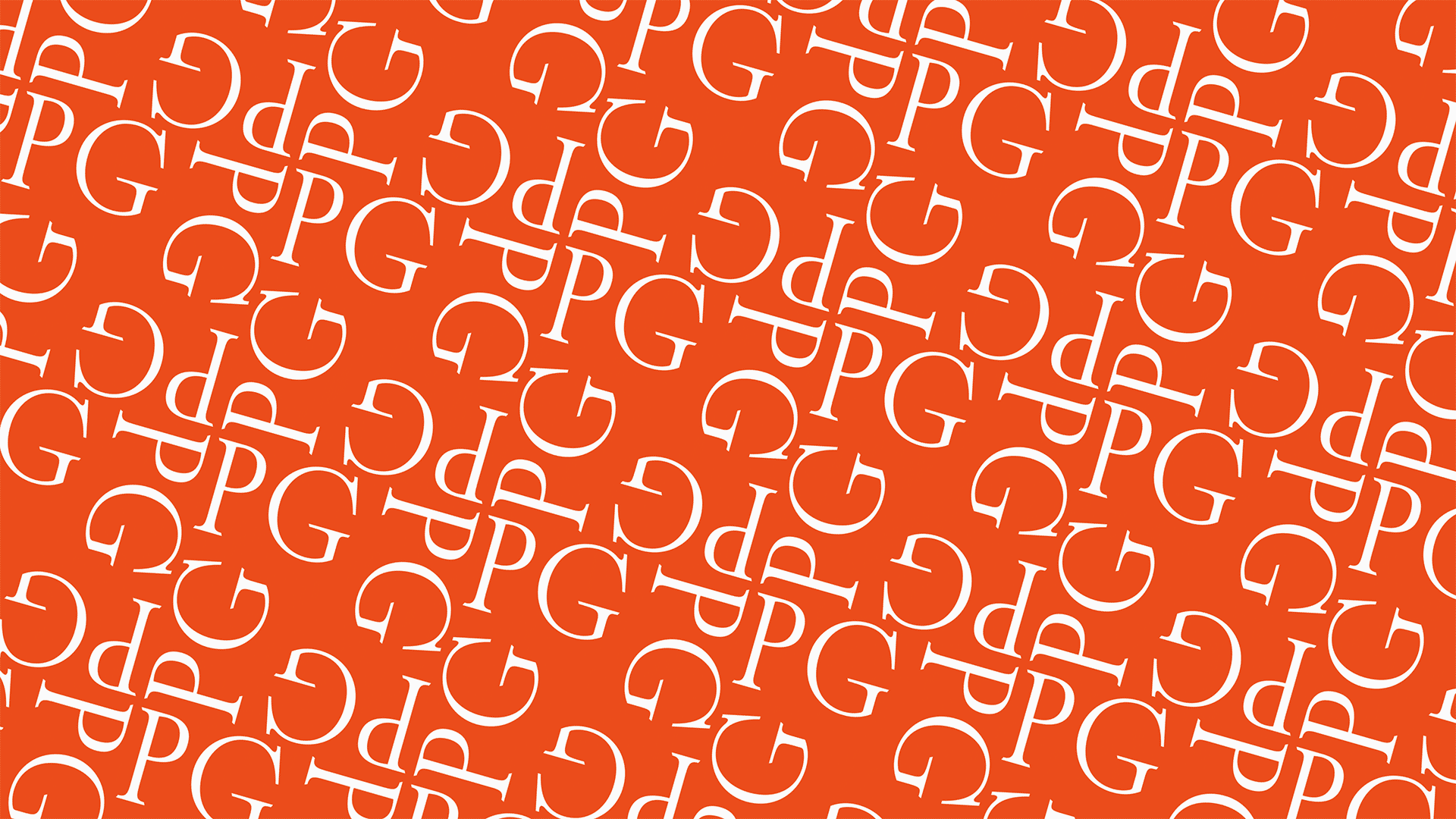 Hiya! Thank you for taking time out of your day to visit my website. I hope you're enjoying what you're seeing.
My name is Bianca Winberg, I'm a
graphic designer
with a passion for
type design
. I was raised in Stockholm, studied in Glasgow and now I'm living and working in London.
If you are interested in working with me, please feel free to contact me through one of the links below.
CONTACT
bianca@winbergs.com
@biancawinberg
EDUCATION

Bachelor of Arts in Communication Design, spec. Graphic Design with Honours
First Class
The Glasgow School of Art
2016—20

Advertising and PR 1
Visual Studies 1
Stockholm University
2015—16

Aesthetic Programme,
specialisation Fine Art
Internationella Engelska Gymnasiet Södermalm
High School
2012—15